Product Description
~行程特色 Unique Features~
★印尼位於亞洲東南部,全球大的群島國家,素有"千島之國"的美譽;訪問文化的核心爪哇島與度假勝地峇里島,同一個國家內的相鄰島嶼卻風格迥異;
"The country of the thousand islands", Indonesia, is the world's largest archipelago country. Visiting the heart of the culture of Java and the resort of Bali.
★巴厘島是印尼的一個島嶼,是印尼唯一以印度教為主要信仰的區域。絕美的海灘和水上活動,以及豐富的藝術宗教文化,讓這裡成為享譽世界的度假勝地。
Bali's beautiful beaches and water activities, as well as the rich artistic and religious culture, make this a world-famous holiday destination.
★烏布是巴厘島繪畫和藝術重鎮,蜚聲世界的藝術村。這裡有安祥美麗的田園風光,遍布大街小巷的工藝品商店和多個著名的博物館。
Ubud is an art village with a world of Balinese painting and art.
★庫塔是巴厘島最熱鬧的沙灘,以沖浪和夜生活聞名。這裡是玩衝浪和滑板的樂園,有最美的日落。夜晚還有巴厘歌舞表演!
Kuta is Bali's most lively beach. It is a paradise for surfing and skateboarding. At night, there are also Balinese dance performances!
★花香LULUR SPA源自於爪哇本島,為傳統芳香療法的始祖,從17世紀開始使用,至今成為峇里島上最頂級的SPA療法。一趟LuLur下來整個人就像脫胎換骨一樣的舒爽!
The floral LULUR SPA originated from the island of Java and is the ancestor of traditional aromatherapy. It has been used since the 17th century and has become the top spa therapy on Bali.
★日惹是印尼最有歷史的城市,是爪哇文化的搖籃和最大的城市。這裡名勝古迹雲集,世界最大的佛教寺廟群婆羅浮屠、印度教寺廟群巴蘭班南等,還有皇宮建築群,都是觀光客的最愛。
Yogyakarta is the most historic city in Indonesia, the cradle of Javanese culture and the largest city. It has the world's largest Buddhist temple group Borobudur, Hindu temple group Baran Banan, and the palace complex, all are the tourists' favorite.
備註Remarks
◎訂金每位$1000, 餘款於出發前2月付清
Deposit of $1000pp required upon booking, remaining balance due 2 months before departure.
◎若遇特殊情況,如天氣惡劣、罷工、航班取消或延誤政變等等或在非本公司能力範圍以內所能控制之情況下,而必須將行程及住宿更改或取消任何一項旅遊節目,本公司得依照當時情況儘量安排及全權處理
We reserve the right to modify or cancel the itinerary subject to local conditions such as weather, political issues, riots etc.
◎行程前後順序會有調整,最終行程以本公司的確認單為準。
Sequence of the itinerary might be adjusted, please refer to the final confirmation.
◎布里斯本/墨爾本/阿德萊德出發的客人, 附加費每位$300;珀斯出發的客人,附加費每位$550
Passenger who depart from Brisbane/Melbourne/Adelaide will be charged extra $300pp; Passenger from Perth extra $550pp etc.
包含費用
國際往返經濟艙機票及稅
International Return Economy Ticket & Tax
4星級酒店 4 Star Hotel Accommodations
行程中注明的門票
Admissions Fees indicated in Itinerary
行程中註明的正餐膳食
Meals indicated in Itinerary
專業英文導遊 English-speaking Tour Guide
空調旅遊巴士 Air-conditioned Coach
未含費用
司機導遊小費, 每位US$100 (大小同價)
Tipping US$100 per person
簽證費
Visa Fees
旅遊保險和個人消費
Travel Insurance and personal Expenses
因人力不可抗拒因素導致的額外費用
The extra cost beyond our cocntrol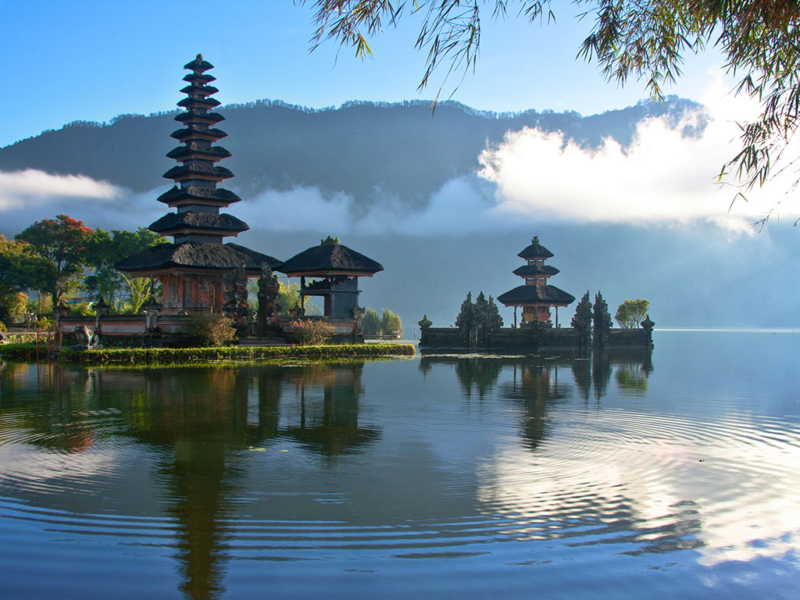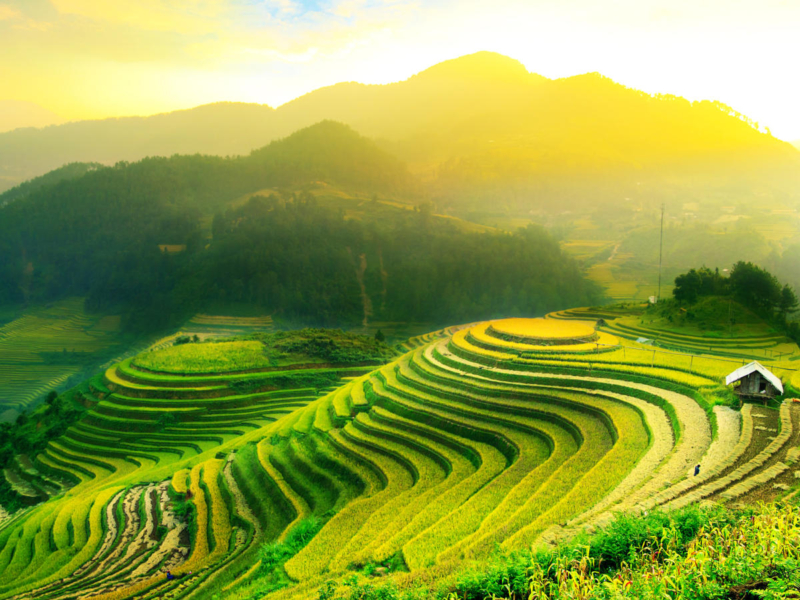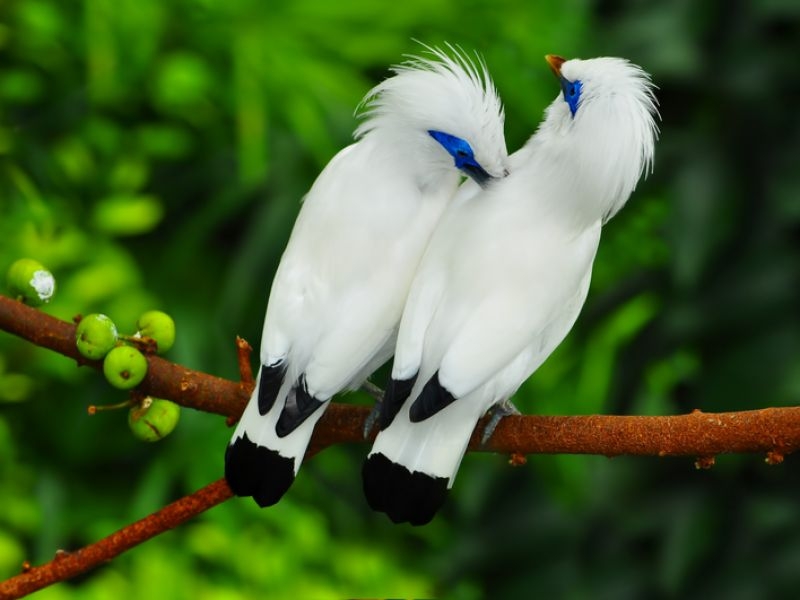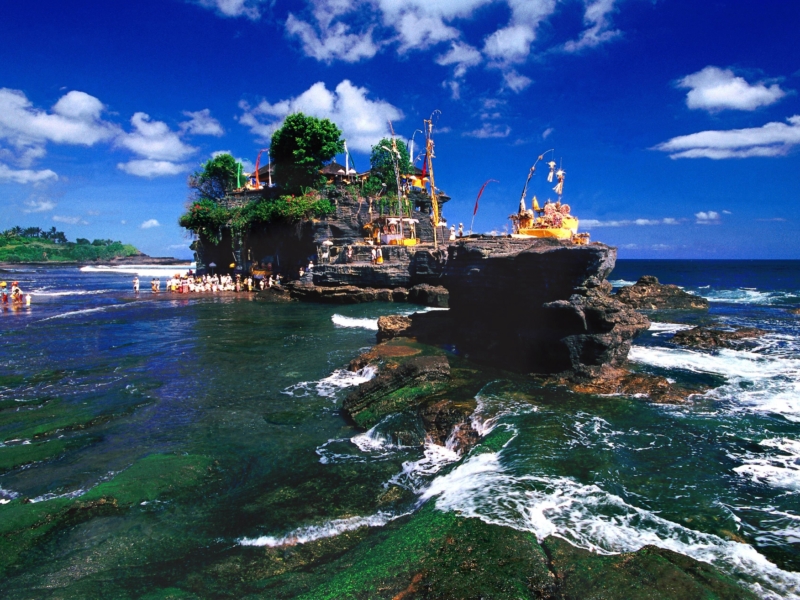 (中文) 第1天 澳洲 – 日惹,印尼 Australia – Yogyakarta, Indonesia
(中文) 第2天 日惹 Yogyakarta
(中文) 第3天 日惹—梭羅—日惹 Yogyakarta – Surakarta – Yogyakarta
(中文) 第4天 日惹 Yogyakarta
(中文) 第5天 日惹 — 巴厘島 Yogyakarta – Bali
(中文) 第6天 巴厘島 Bali
(中文) 第7天 巴厘島 Bali
(中文) 第8天 巴厘島 Bali
(中文) 第9天 巴厘島 Bali
(中文) 第10 & 11天 巴厘島 — 澳洲 Bali – Australia