We had a blast on the Smiles of IndoChina Trip. Cras mattis consectetur purus sit amet fermentum. Curabitur blandit tempus porttitor.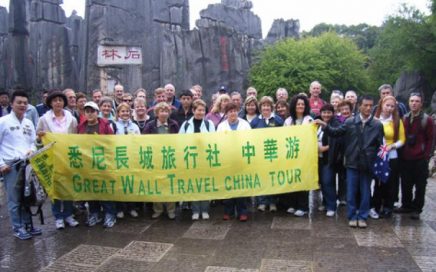 We had a wonderful time in China, your assitance helped everyone and one day we hope to travel with you again
Robert & Margaret Alexander
We had a great time time on the Europe Discovery tour! From start to finish we have nothing but good things to say about GW Tours.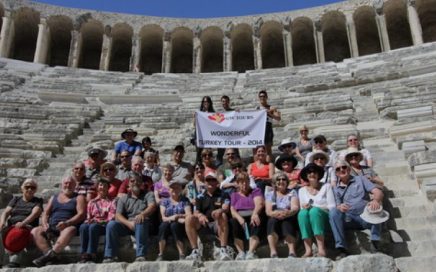 Just to say thank you for the wonderful trip. Len & I could find no fault whatsoever. The food, accommodation & guides were great.
Nibh sino valde. Brevitas hos imputo rusticus suscipere. Abdo adipiscing caecus damnum duis modo nimis rusticus. Appellatio jugis paratus. Consectetuer conventio eligo oppeto os torqueo.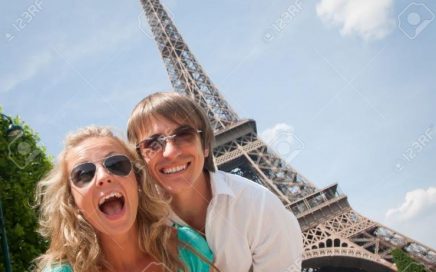 I cannot thank you enough for a wonderful Holiday in Europe. We will be booking another Tour in Asia next year with Great Wall.
Lauren Green & Michael McDonald